Capterra Shortlist 2021, GetApp Category Leaders 2021, and Software Advice Front Runners 2021 all place Libryo in their respected Gartner Digital Markets research reports.
Thanks to our wonderful customers, Libryo hit the mark with its platform user reviews and feedback. User review criteria covers the products overall quality, ease of use, customer support, features and functionality, value for money and likelihood to recommend. We're very grateful to all our reviewers and proud to qualify for these esteemed badges.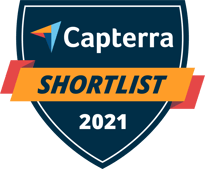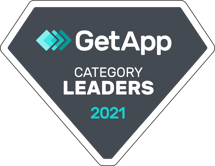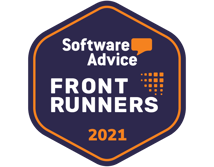 Libryo came from humble beginnings, with the vision of believing that everyone deserves to know and understand their law. From then, it has grown into an innovative legal compliance platform like no other.
To date, we've helped over 400 customers and 15,000+ users across 79 countries know their law and show their compliance. We've built over 31,000 Libryo Streams (collections of regulations and standards unique to an individual site) and standardised over 500,000 sections and 13,000+ laws in Libryo's regulatory database so far… with the aim to have all the world's law in our system that is easy to access and simple to understand soon.
Our team has gone from 1 to 50+ strong, spread over 4 different continents - and not forgetting our hundreds of Libryo Turks who help us to summarise and translate the laws that we ingest every day.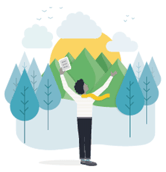 Together we're making the world's law more accessible, and receiving one badge, let alone three, is a moment to enjoy and reflect upon. We couldn't do it without the support of our customers, partners, investors and fellow Libryorians - so huge virtual high fives all round and thank you for sharing our vision for a world where anyone can know what's required of them, and others to achieve environmental, social, and financial justice!
See our virtual trophy cabinet here and read our testimonials.