We are excited to share the news that Libryo has been placed on GetApp's newly released Category Leaders Report for the EHS Management Software category, a free online service that helps organizations find the right software. Category Leaders are designed to help small businesses evaluate which software products might be the right choice for them.
What does it mean to be a Category Leader on GetApp?
Category Leaders is published on GetApp, which is a recommendation engine that SMBs need to assist them in making the right software choice. Category Leaders rankings highlight top-ranked North American software products based on ratings from end-users in five key areas: ease of use, value for money, functionality, customer support, and likelihood to recommend. The research methodology is available here.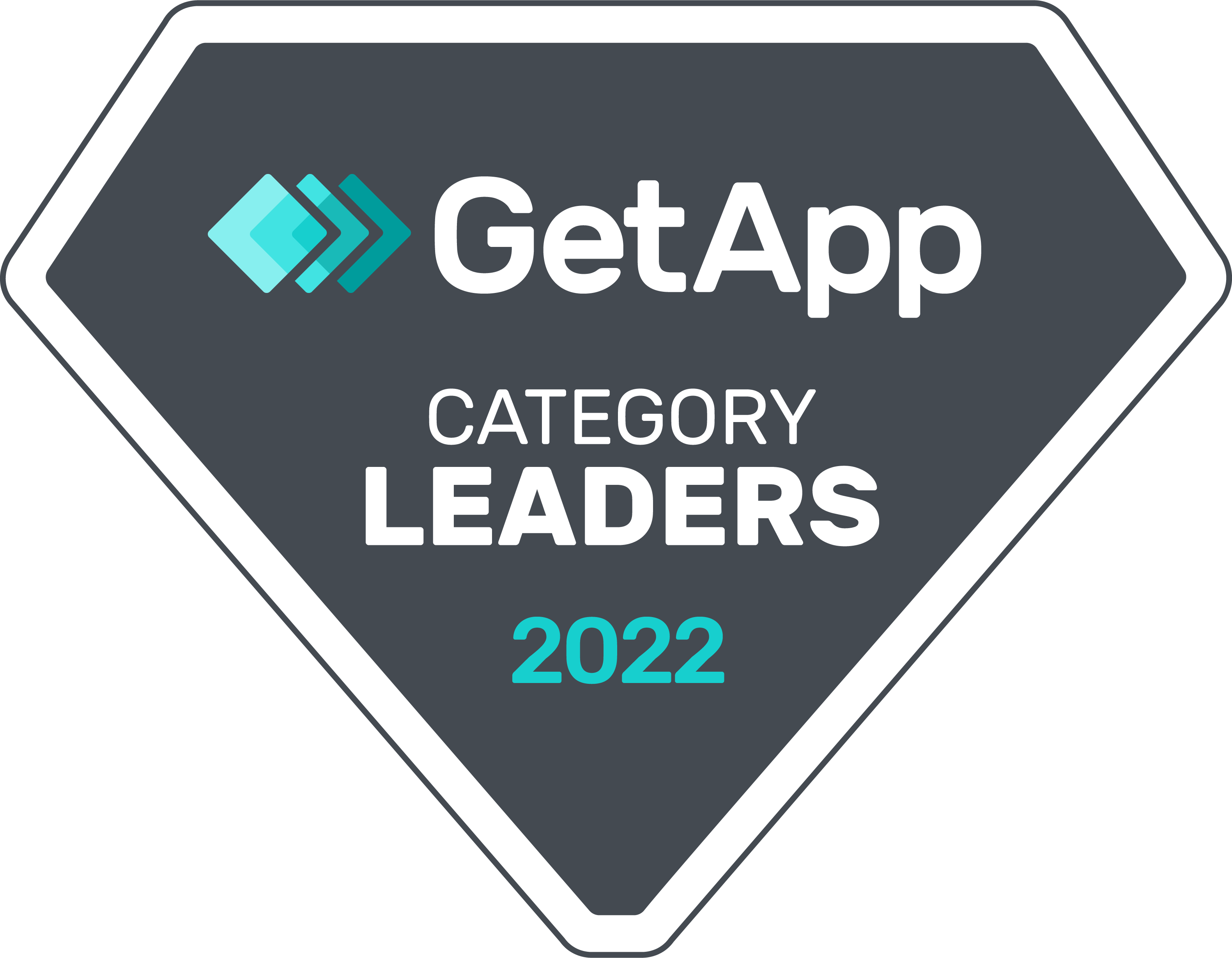 With an overall rating of 4.4 out of 5, Libryo has been a top-rated product on GetApp. Libryo scored 92/100 based on the 5 key criteria that make it a top product choice.
What are Libryo users saying about us?
Check out what our users have to say about us:
"Very useful database for helping to control your Legal Compliance requirements, with extra enhancements being added all of the time."
"The program is very user friendly and makes life a lot simpler with regard to legal compliance. Should you ever get stuck or need some explanation of the legal jargon, the program has an online chat feature with success agents to assist you. The Search feature is fantastic as you can drill down in your searches, search for applicable regulations on Environmental or Occupational Health and Safety, or both. Our company is currently in the process of obtaining ISO 14001 and the software has made my life a lot easier in obtaining information. It is also very exiting that the Libryo team is constantly working on improving the software with new features and the regular training sessions are very informative.
"It is easy to use and easy to stay updated with the legal requirements"
Want to review Libryo on GetApp? Click here.
A thank you from the Customer Success team
"Many thanks to each and every user that enjoys and finds value in using the Libryo Platform. Our customers and users are our most important source of product development feedback. Our users drive us to always be better and recognition like this keeps us excited and energized to be the best legal compliance software provider in the world."
-James Hall (Head of Customer Success)
A little bit about Libryo
Libryo will filter and track only your law for specific legal jurisdictions. So global teams are always aware of their applicable legal requirements. The platform also keeps you updated with applicable legislation changes and hosts a variety of features and tools to help teams manage and demonstrate their legal compliance.
This regulatory compliance management software is perfect for:
Compliance, risk or legal professionals
EHS managers
General counsel
Sustainability managers
Anyone dealing with the law or assessing business risk.
Want to find out more about how Libryo can help your business? Book a demo with us to get in touch.
Disclaimer:
The GetApp Category Leader badge is a service mark of Gartner, Inc., and/or its affiliates, and is used herein with permission. All rights reserved. The GetApp Category Leader constitutes the subjective opinions of the individual