7 December 2022
ERM, the world's largest pure play sustainability consultancy, has acquired Libryo, a global cloud-based Environmental Health & Safety (EHS) regulatory intelligence platform that helps organizations to manage the distinct legal requirements that apply to their business in every jurisdiction.
The number of EHS regulations ERM's clients must comply with is growing exponentially, and Libryo's user-friendly digital platform provides a fast, simplified, and cost-effective way for organizations to achieve and sustain compliance. Its curated regulatory database is enhanced by a network of legal contributors and AI technology, providing data on regulations around the world at country, regional and city level. The Libryo database is supplemented by regulatory change monitoring and notification, audit self-assessment checklists, document management capabilities and compliance action tracking.
Libryo's team of technology and regulatory experts will work alongside ERM's global sustainability advisory network to offer clients a comprehensive solution to their compliance requirements.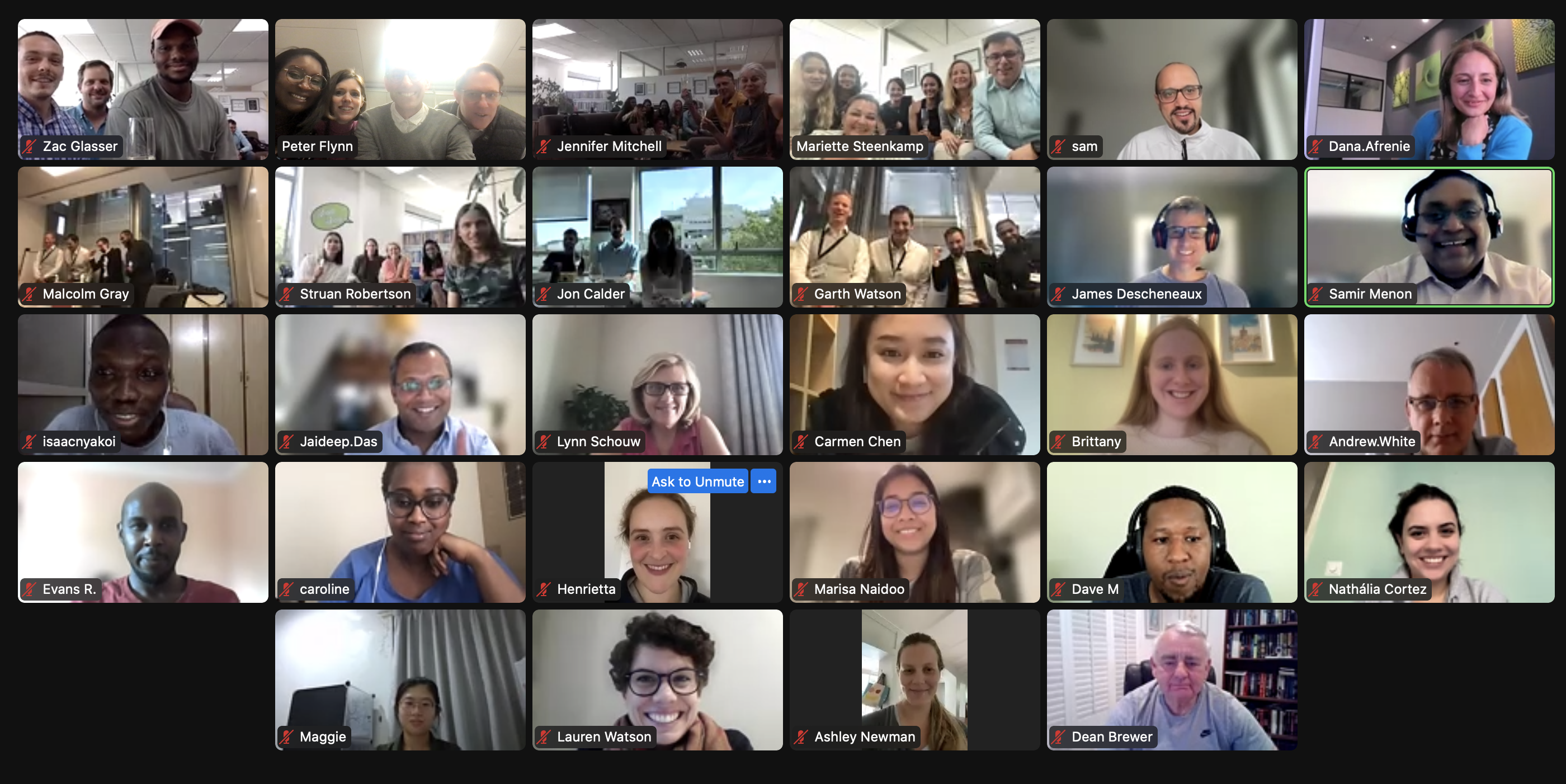 Peter Flynn, Co-Founder, and CEO at Libryo said: "We welcome this opportunity to combine our technology solutions for EHS regulatory compliance with the sustainability expertise ERM provides to its clients across the globe.

By offering organizations a platform that will streamline and simplify their regulatory compliance, Libryo and ERM will be able to provide more businesses with the ability to reduce risk and focus on their core business objectives."

Tom Reichert, ERM Group CEO, said: "We are excited to start working with Libryo, as their innovative, technology-driven platform will help our clients to navigate the regulatory environment more effectively.

"Regulations will continue to evolve, and Libryo provides the full spectrum of data intelligence and digital tools to enable businesses to proactively manage their compliance. The Libryo platform reflects ERM's strategy to continuously offer our clients the most advanced digital technology solutions available, helping them to operate with agility in an increasingly complex environment while supporting their efforts to drive their sustainability journeys forward at pace."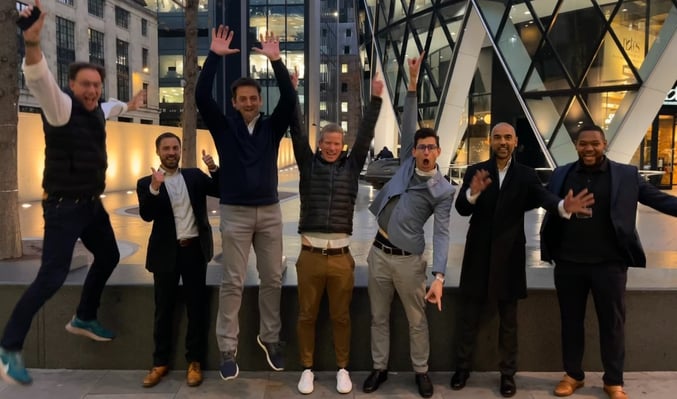 The Libryo platform is the latest addition to ERM's portfolio of digital technology solutions. ERM has also developed ESG Fusion, an AI-enabled ESG rating platform that enables private market investors to make better investment decisions faster, and CRISP, its Climate Risk, Impacts and Solutions Platform that combines ERM's knowledge with a range of climate projections to identify financial risks and opportunities that can be used to inform organizations' plans as they transition to a low-carbon economy.
---
About Libryo
Libryo was founded to ensure that everyone knows what to do for a just and sustainable world.
The Libryo Platform is automated and cloud-based, helping organizations to know the law that applies to their business, in every jurisdiction. Law is poorly organized, changes regularly, is not searchable and is written in complicated phrases. The Libryo Platform makes it easier to know the law by filtering, configuring, and tracking unique site-specific legal registers, enabling people to quickly navigate regulatory complexity with clarity and certainty.
Founded in 2016 with headquarters in London, Libryo operates all over the world helping 14,000+ users in over 140 organizations. Learn more
About ERM
ERM is the business of sustainability.
As the largest global pure play sustainability consultancy, ERM partners with the world's leading organizations, creating innovative solutions to sustainability challenges and unlocking commercial opportunities that meet the needs of today while preserving opportunities for future generations.
ERM's diverse team of 7,500+ world-class experts in over 170 offices across 39 countries supports clients across the breadth of their organizations to operationalize sustainability. Through ERM's deep technical expertise, clients are well-positioned to address their environmental, health, safety, risk, and social issues. ERM calls this capability its "boots to boardroom" approach - a comprehensive service model that allows ERM to develop strategic and technical solutions that advance objectives on the ground or at the executive level. Learn more